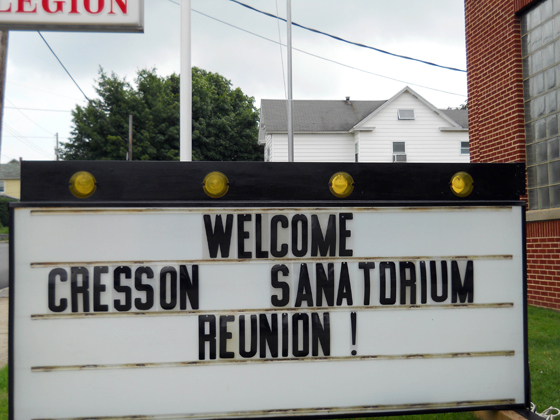 1. Welcome sign at the Cresson American Legion.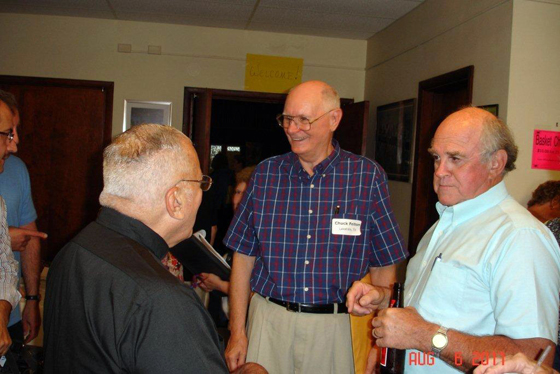 2. Fr. Paul Robine, Chuck Felton ans Frank Seymore.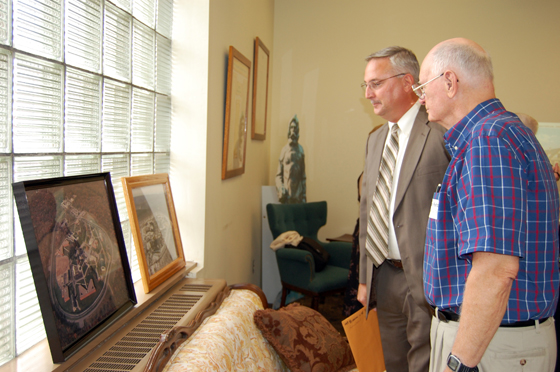 3. Ken Cameron, Superintendent of SCI Cresson, and Chuck Felton admiring aerial views of the san.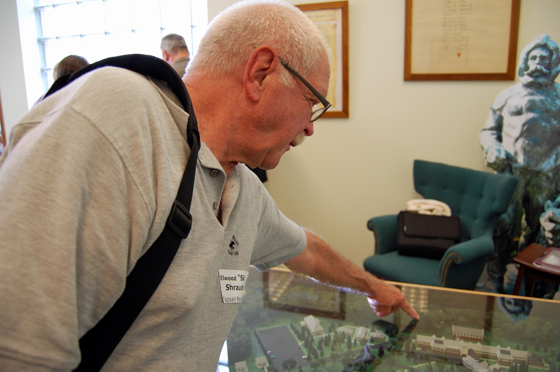 4. Skip Shrauder pointing out a detail on the san model. Click on his name below to read his story.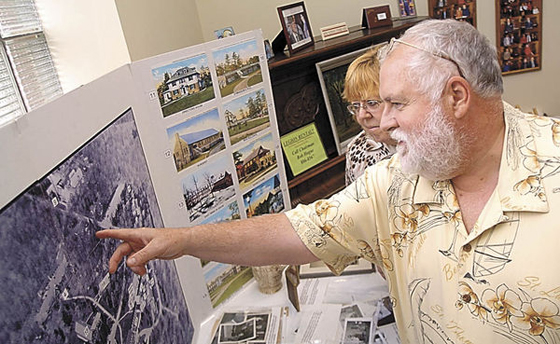 5. John Roberts Jones shows his wife Suzanne where he lived on the grounds when his father Dr. John G. Jones was a surgeon at the san.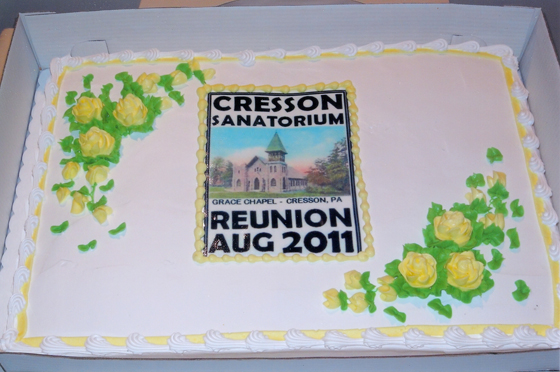 6. The cake featured the official logo of the reunion on it.


7.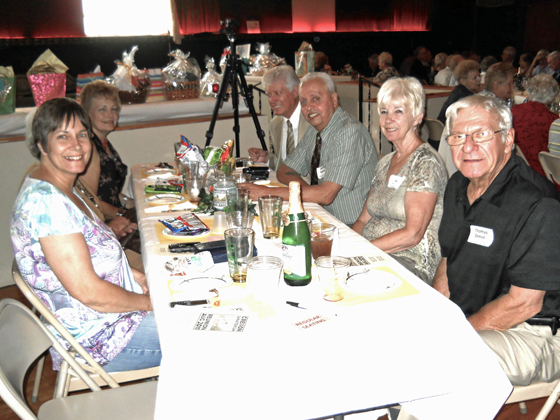 8.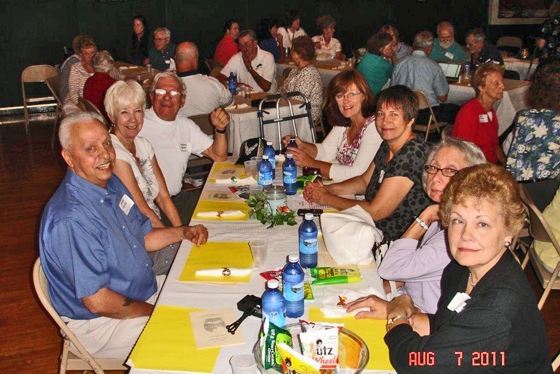 9.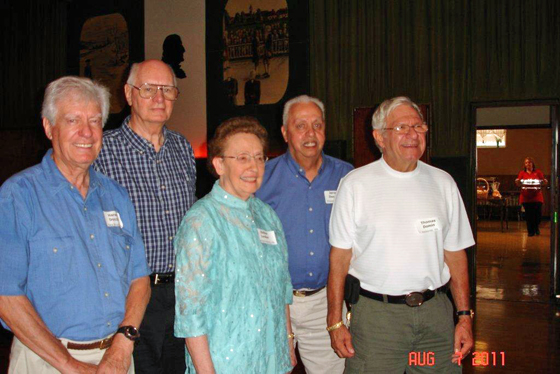 10. Harvey Docchio, Chuck Felton, Esther Lenker, Jerome Docchio and Thomas Domin.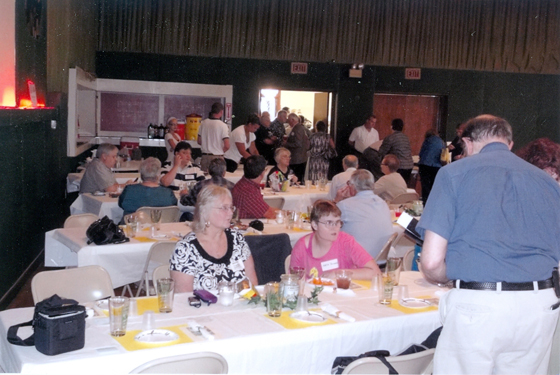 11.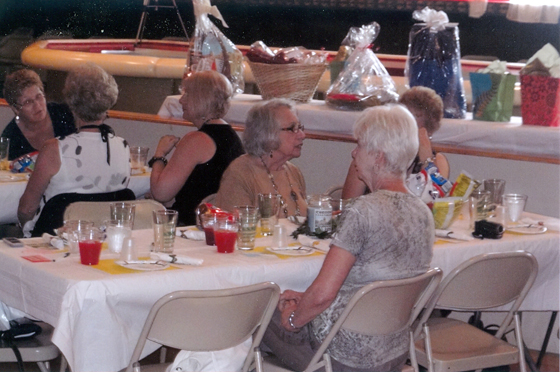 12.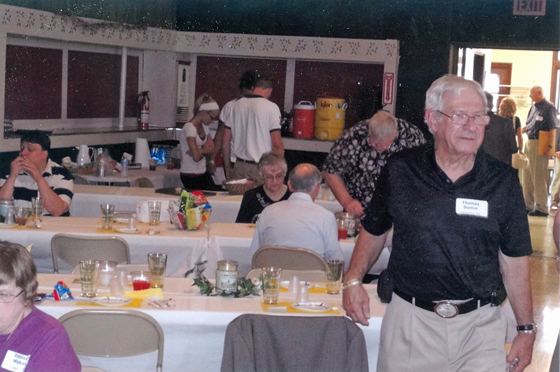 13. Thomas Domin in the black shirt. Click on his name below to see his story.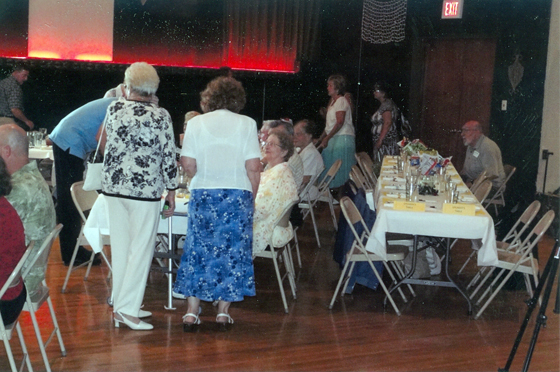 14.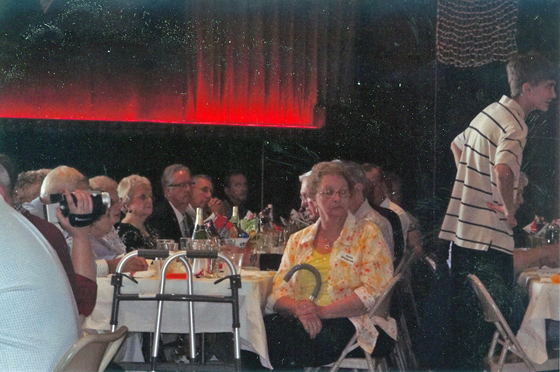 15.


16.
Dr. John Hajdu Heyer, son of the San's radiologist, Joseph Hajdu. (See Joseph Hajdu's story and photos by clicking on his name.)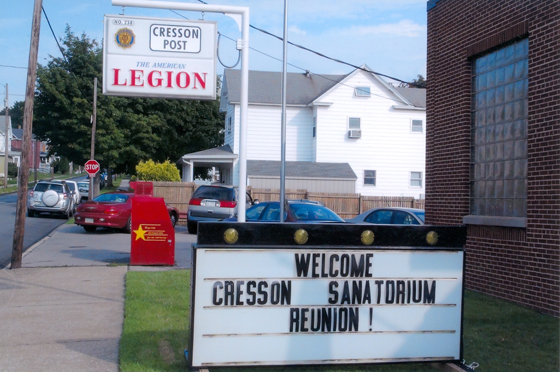 17. American Legion Post 238 sign and reunion welcome.


18. Fr. Paul Robine, Chuck Felton and Frank Seymore. In the left background are Paul Ruggeri and David Solomon from PBS Station WQED in Pittsburgh.


19. Harvey Docchio, Fred Connicher and Jerome Docchio.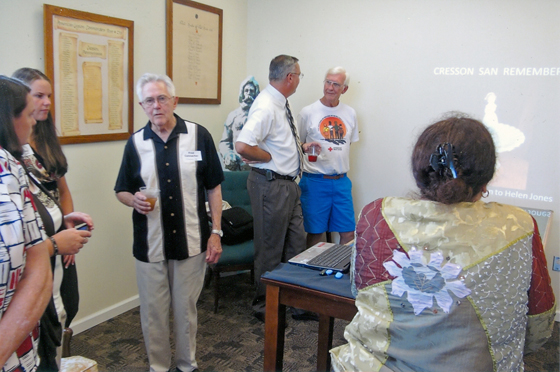 20.
Jenn Mikula, Karyn Cavanaugh,
Fred Connacher, Ken Cameron, ??? and Priscella Engle.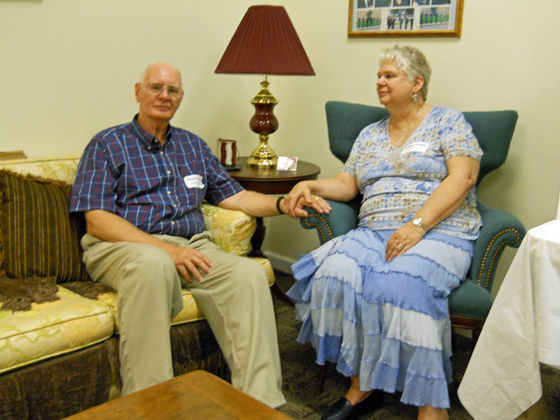 21. Chuck and Peggy Felton taking a break.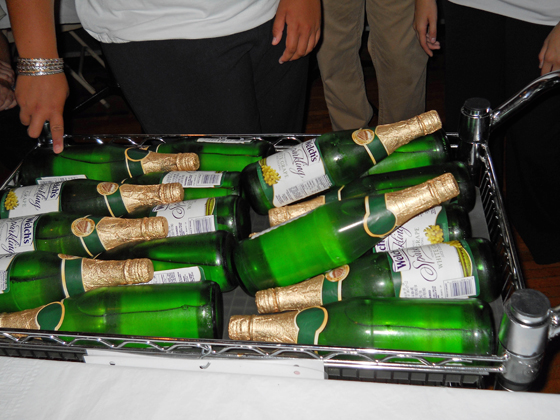 22. Lots of bubbly, all non-alcoholic, of course.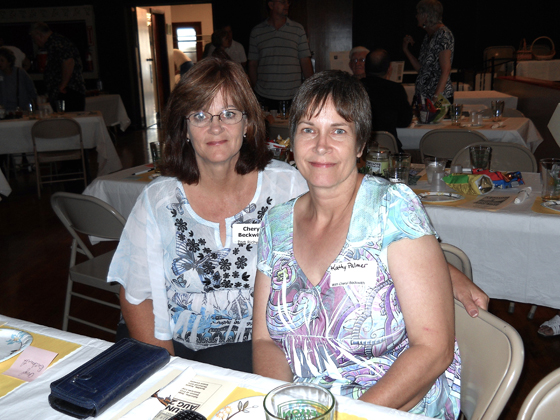 23. Cheryl Beckwith and Kathy Palmer.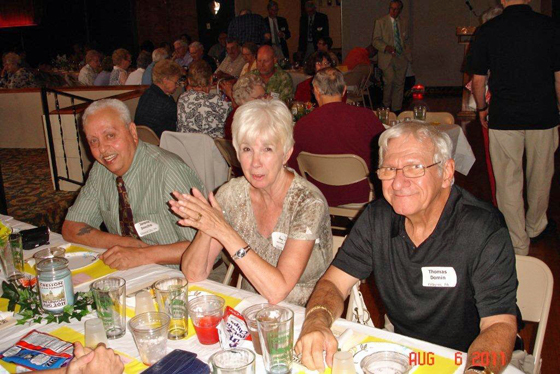 24. Jerome Docchio, Amy and Thomas Domin.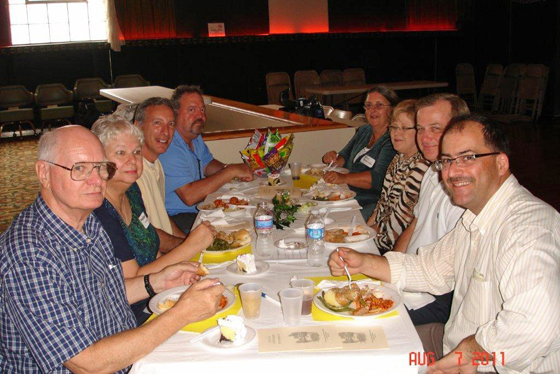 25.


26.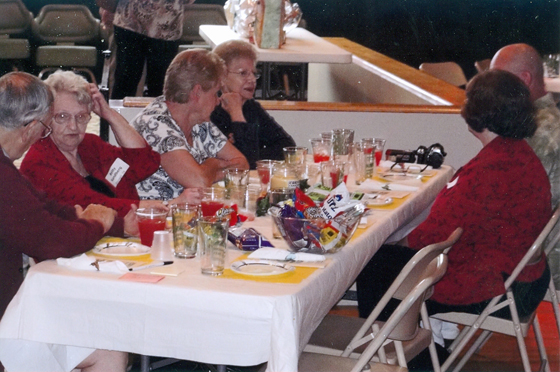 27.


28. Gail Seabolt who ws a nurse at the san and a guest speaker.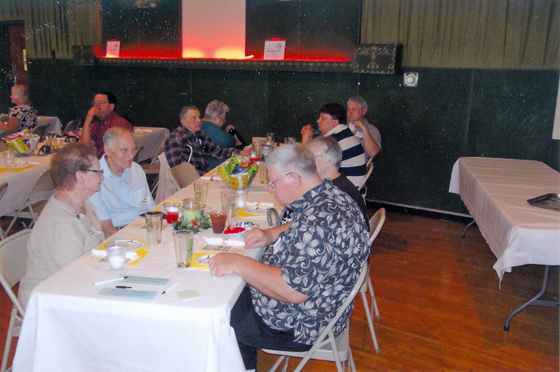 29.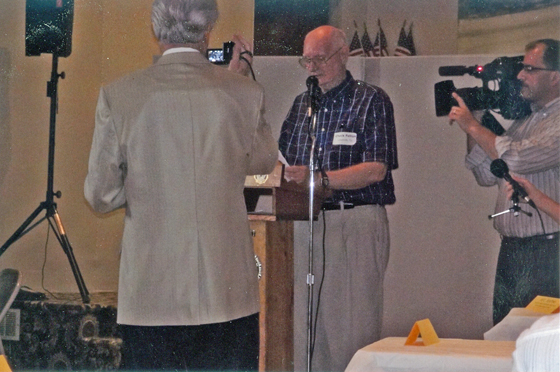 30. Chuck Felton introducing guest speaker Harvey Docchio, while Paul Ruggerie videotapes.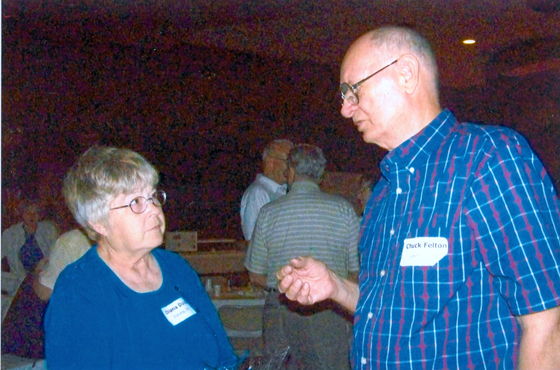 31. Diane Dusza, daughter of the late Steve Dusza (1913-2005), patient at the San from 1939-1941 and Chuck Felton. (See Steve's story and photos by clicking on his name.)
32. Robert Brawley looking at a newspaper clipping about his father, Carl Brawley, who worked at the san for about 40 years as a driver.