The following write-up and photos were sent to me by Peggy (Henry) Hoover of Hilton Head, SC.
Peggy's parents, William (Bill) and Mabel Henry of Cresson, Pa were married in the early 1920's and had daughters Peggy and Virginia.

By 1930 both Bill and Mabel were diagnosed with TB and were patients at Cresson until approx. 1935 when they were discharged.

During those years both daughters Peggy (6 years old)

and Virginia (even younger) spent time at Cresson.

Bill was interested in photography and during his time at the san took hundreds of photos of patients, doctors, nurses, buildings and grounds.

The photos were put in the album shown below.

Following his discharge, Bill Henry started Henry's Studio in Cresson and ran it until his death in 1944.

Mabel was admitted to the san again around 1948.

She recovered and married Dr. James Borland, a member of the san medical staff, in 1950.

The album pages are showing significant deterioration, although the photos themselves are in good condition. Only a few of the people are identified by name. But Bill, Mabel, Peggy and Virginia appear in many pages throughout the album, providing a truly unique visual record of the Henry family during their time at the san.

My thanks to Peggy Hoover for sharing these wonderful photos with all of us.

_______________________________________________________________________


Virginia (Henry) Yeckley's Story as told by her daughter Connie Yeckley.
Hi Chuck,
The few things I remember my mother, Virginia (Henry) Yeckley, telling me about her time at Cresson TB Sanatorium as a young girl are as follows:
She lived in Children's House away from her parents, so it was always a treat to spend time with her mother & father.

The photo of Virginia

with her father William Henry, at the right, was taken on a day she was spending with her parents (William & Mabel Henry) away from the children's quarters at the San.

This was her favorite photo of her with her dad.

She remembers being so happy that day.


She stated more than once that TB patients were always exposed to cold air, in the belief that is what would cure the TB.




She told me she remembered after coming home for good from the San at around age 9 or 10 that she made a friend, but the little girl was forbidden to play with her because of the stigma of having TB. She recalled that was something painful and hard to understand at such a young age.


But she actually overcame that stigma and became a very popular dance band member in high school playing the piano with her high school sweetheart, one of the star basketball players on the varsity team who was also the town dentist's son!

His name was George (Dick) Yeckley who played the coronet in the dance band and Virginia ended up marrying him and having three children - my brother, my sister, and myself.


When I was growing I recall a type of mailing tube in our bathroom.

My mother told me she had to supply "sputum" every so often because of her history of childhood TB and mail it somewhere for analysis, but I cannot remember where or to whom it was mailed.


She passed away in 1999 and in her final few weeks she was placed on a respirator. Although she died due to complications from kidney failure, I remember the hospital doctors showing me an x-ray of her lungs and one of them was almost completely white, which they explained was not a good sign for her chances to be removed from the respirator. I'm sure the early TB must have played a role in that.


Her DOB is 02/18/1929 and her DOD is 06/19/1999.

She was 70 years old. She said more than once as she became ill that she knew she would die at the same age as her mother, Mabel Henry (

Borland

) - that of course was age 70 as well.


Again, I thank you Chuck for writing such an important tribute, and if I can think of anything else, I will let you know. As I said before, she just really didn't talk about it all that much.
Connie Yeakley
_______________________________________________________________________
The San Photo Album
1. Bill Henry, who wrote a poem dedicated to his wife Mabel on the first page.



2. Three photos of Bill, Mabel and Peggy Henry taken on the steps of Children's House.



3. Bill, Mabel, Peggy and Virginia ( called Gina) Henry.



5.



6. Three views of the Cottages.



7. Upper Right: Power House Lower Left: Admin Building Lower Right: Women's Ward



8.



9.



10.



11. Right: Bill, Mabel
and Peggy in front of the Entertainment Hall.



12. Upper Left: Director's House Upper Right: Admin Building
Lower Left: Grace Chapel Lower Right: Entertainment Hall



13. Upper Left: Cottages Right: Power House



14. Three views of Grace Chapel.



15. Left: East Wing Corridor Upper Right: Road to Admin Building



16. Cottages in the snow.



17. Upper Left: Children's House



19. Mabel at upper left and far right.



21.



22.



23. Mabel is in the upper three photos.



24. Mabel and friend at left are standing in the middle of a construction site, possibly the Children's House which was completed in 1932. Photo of Mable on the right is taken on the steps of the Admin Building.



25. Upper left photo appears to be taken at a dance held in the Recreation Hall, with a band on stage in the background.



26.



27.



28.



29.



31. Mabel center and right.



32.



33.



34. Bill and Mabel Henry in the East Wing Corridor.



35.



36. Children's Playhouse, which was later converted into the Surgery Building.



38.



39.



40.



41.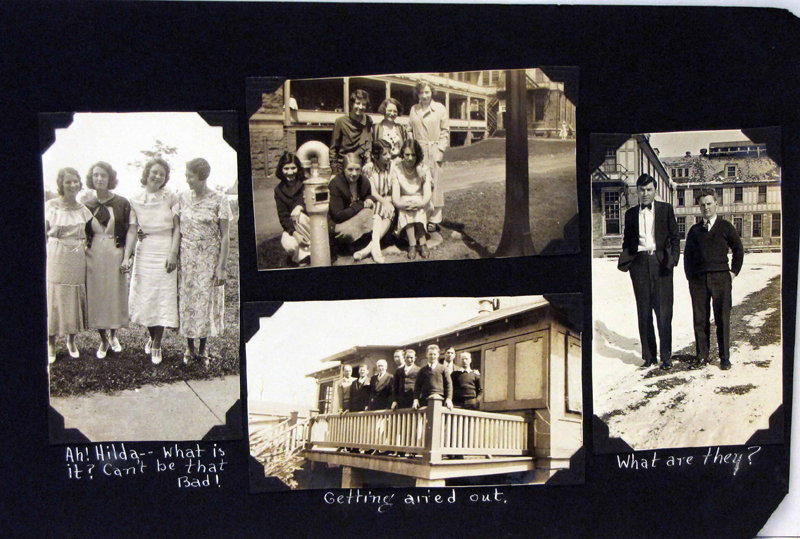 42.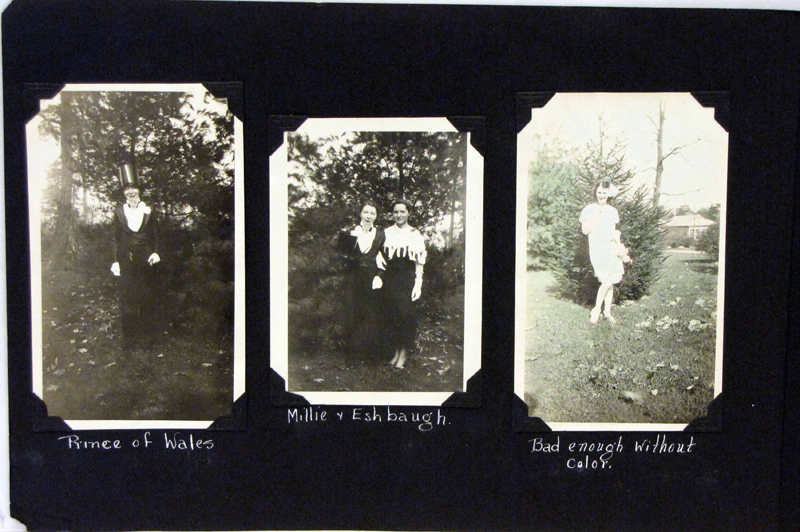 43.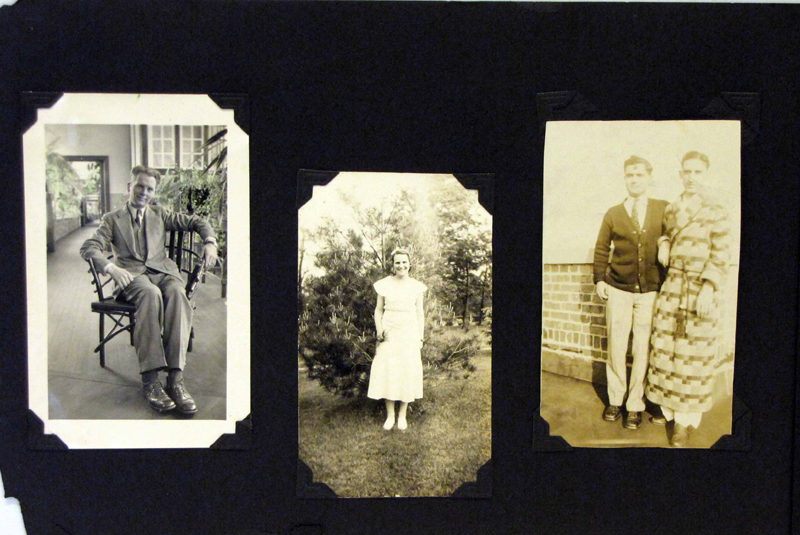 44.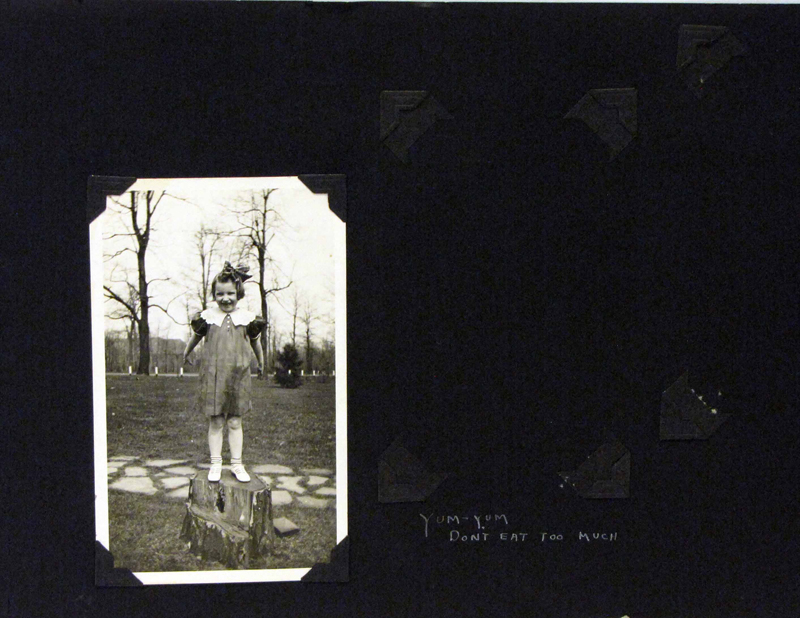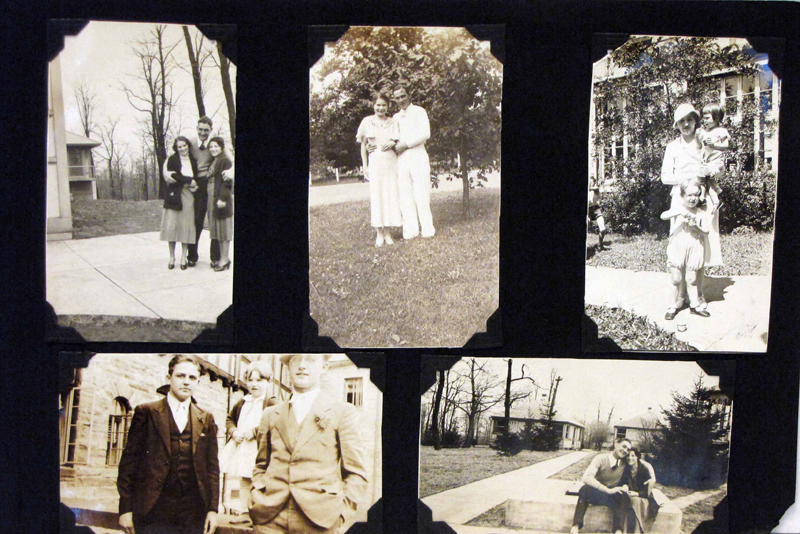 46.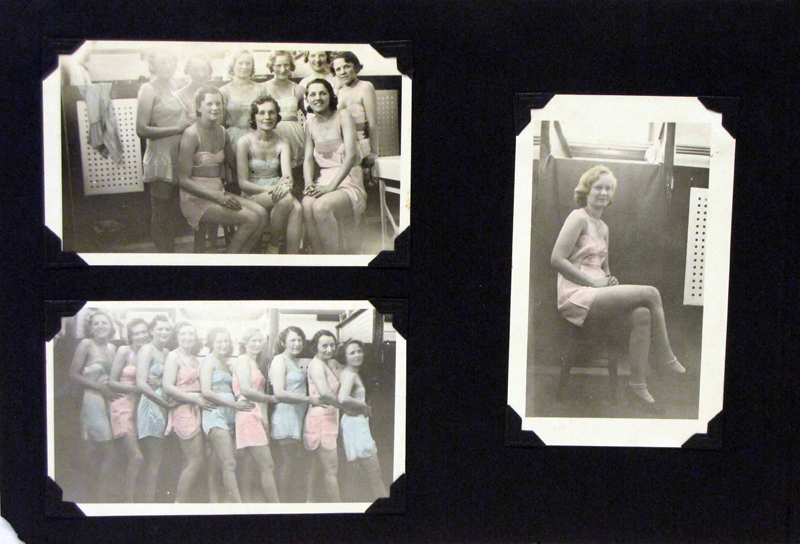 47.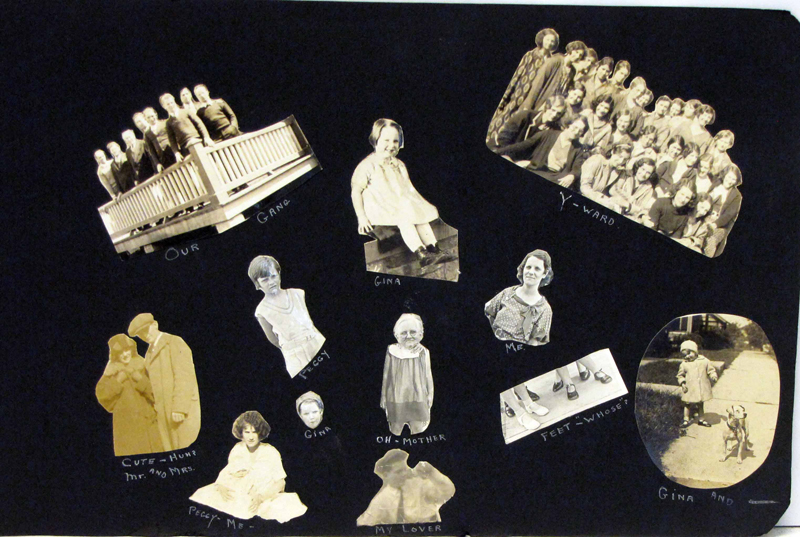 48.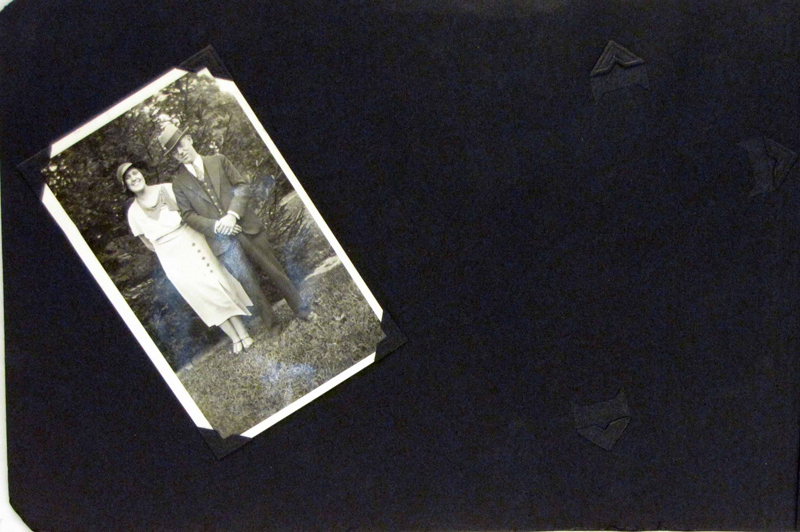 49.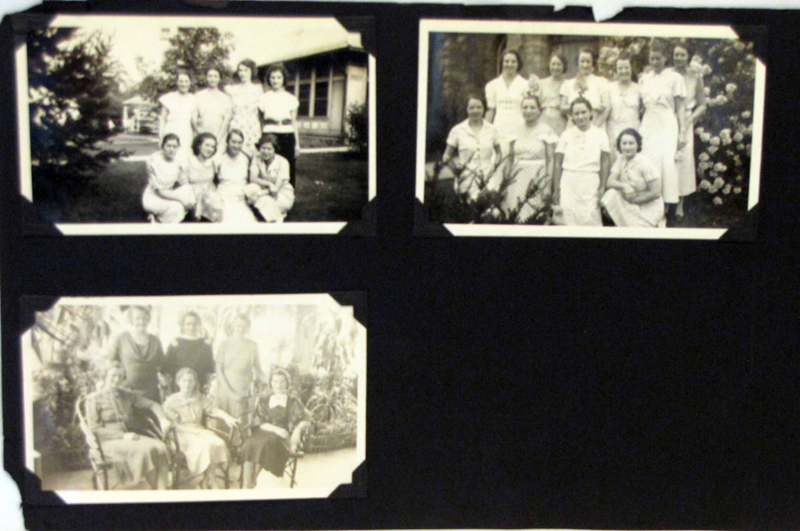 50.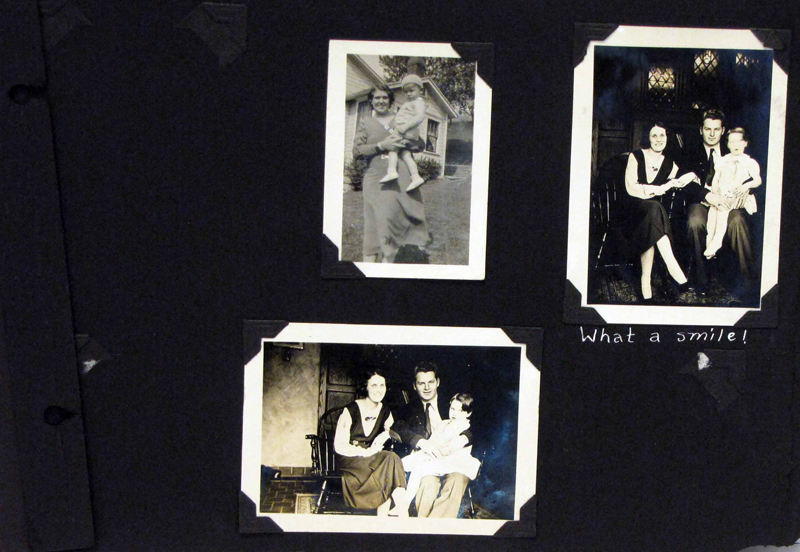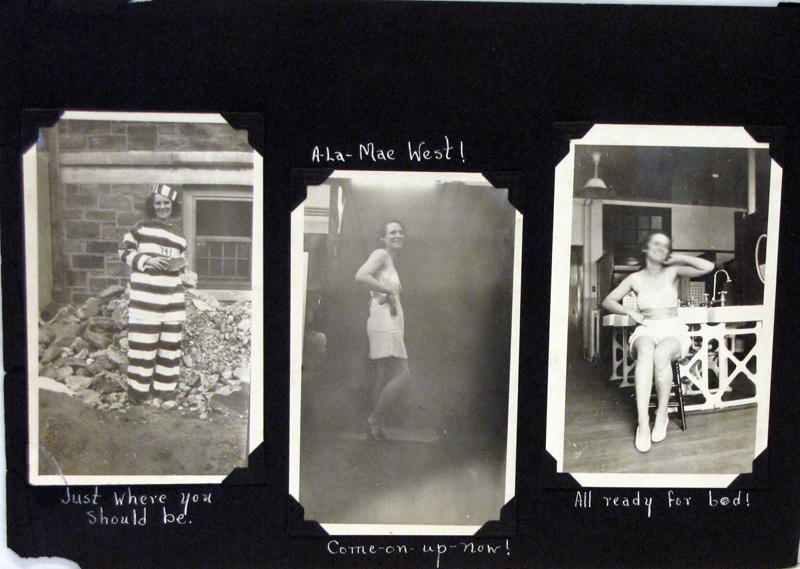 52. Mabel appears to have had a great sense of humor.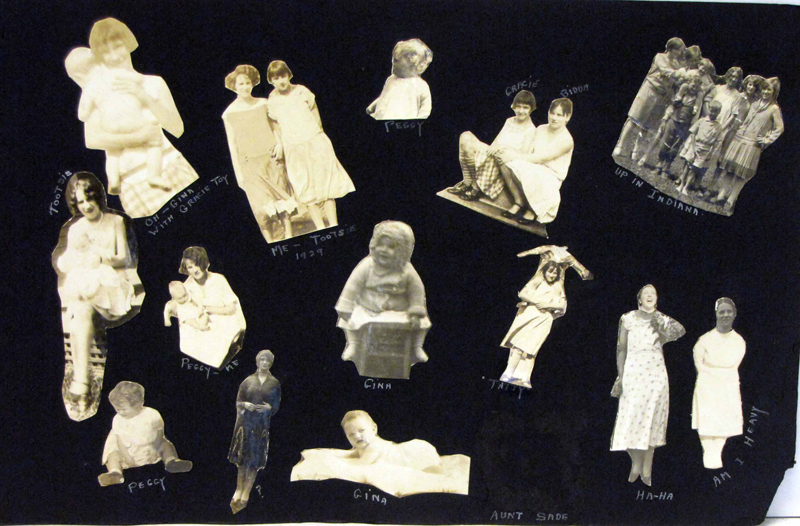 53.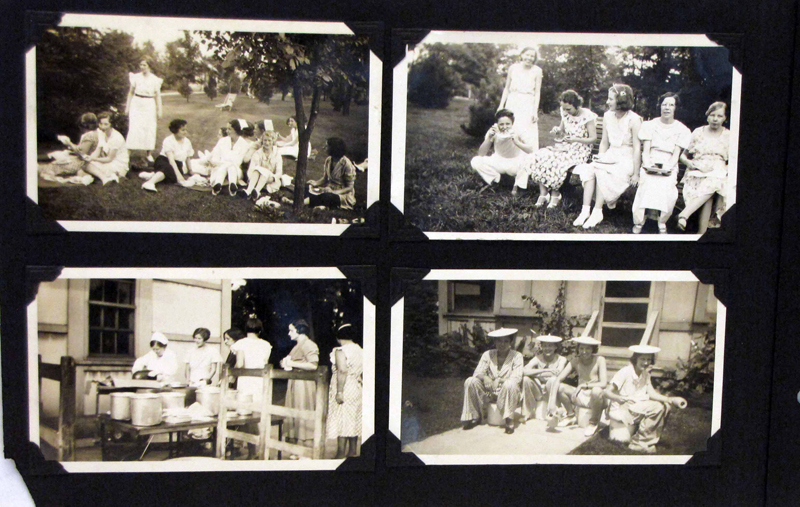 54.



55.



56.



57.



58.



59,



60.



61.



62.



63.



64.



65.



66.



67.



68.



69. The Women's Ward decorated for Christmas.