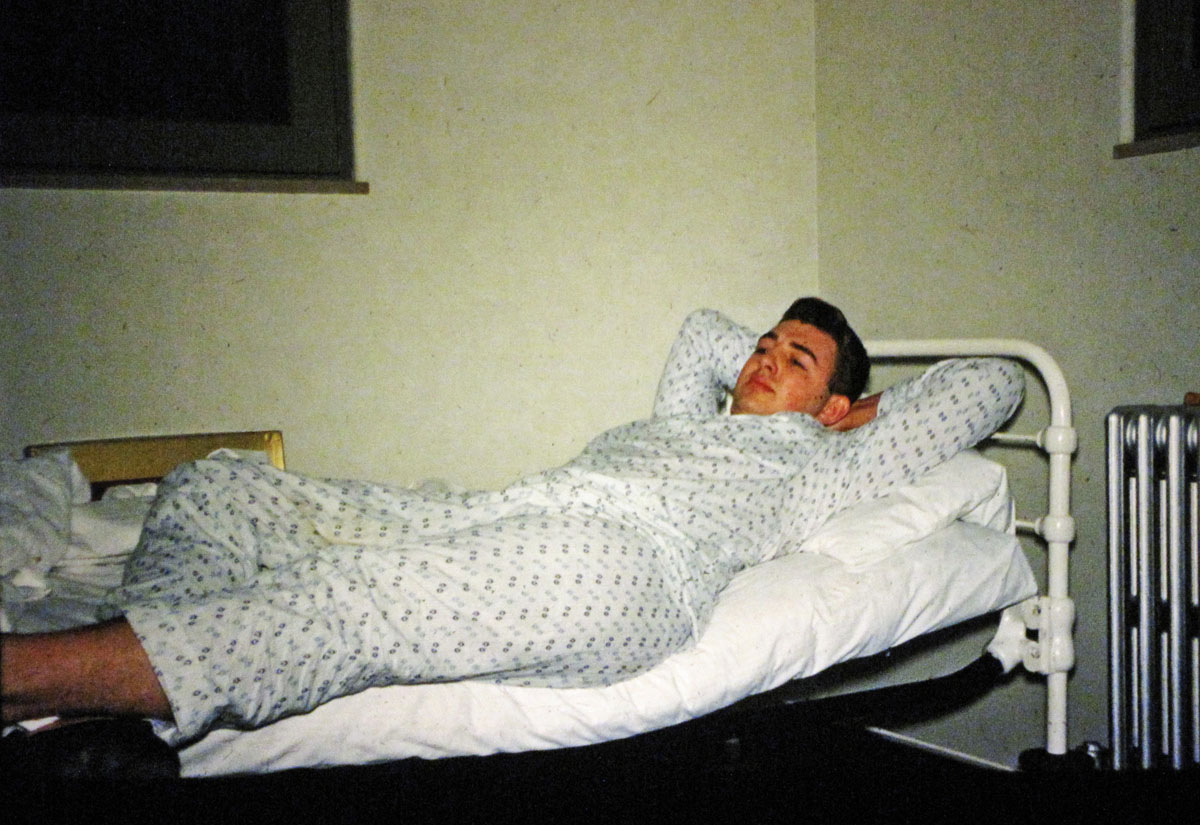 1. Pat Lynch showing what the patients did best at the san, getting plenty of bed rest



3. Bud Sylar on the left.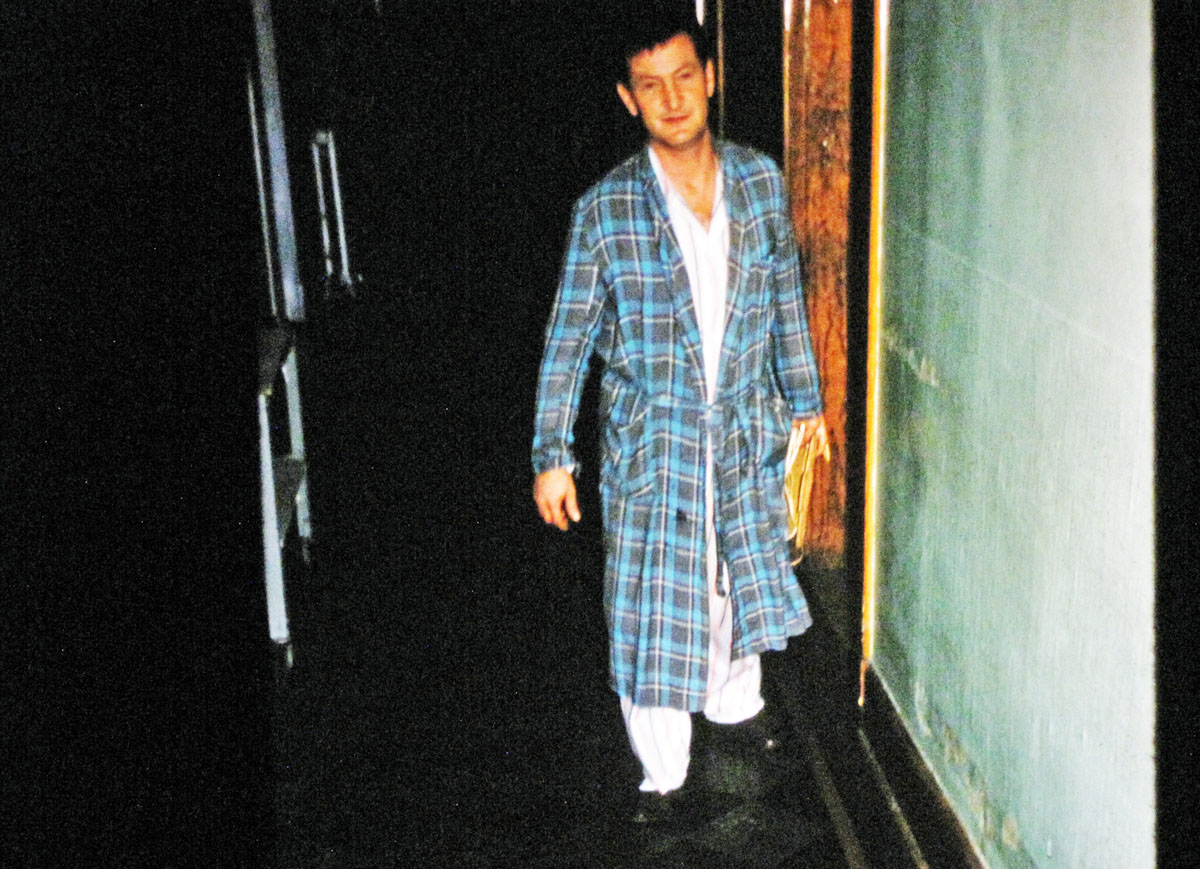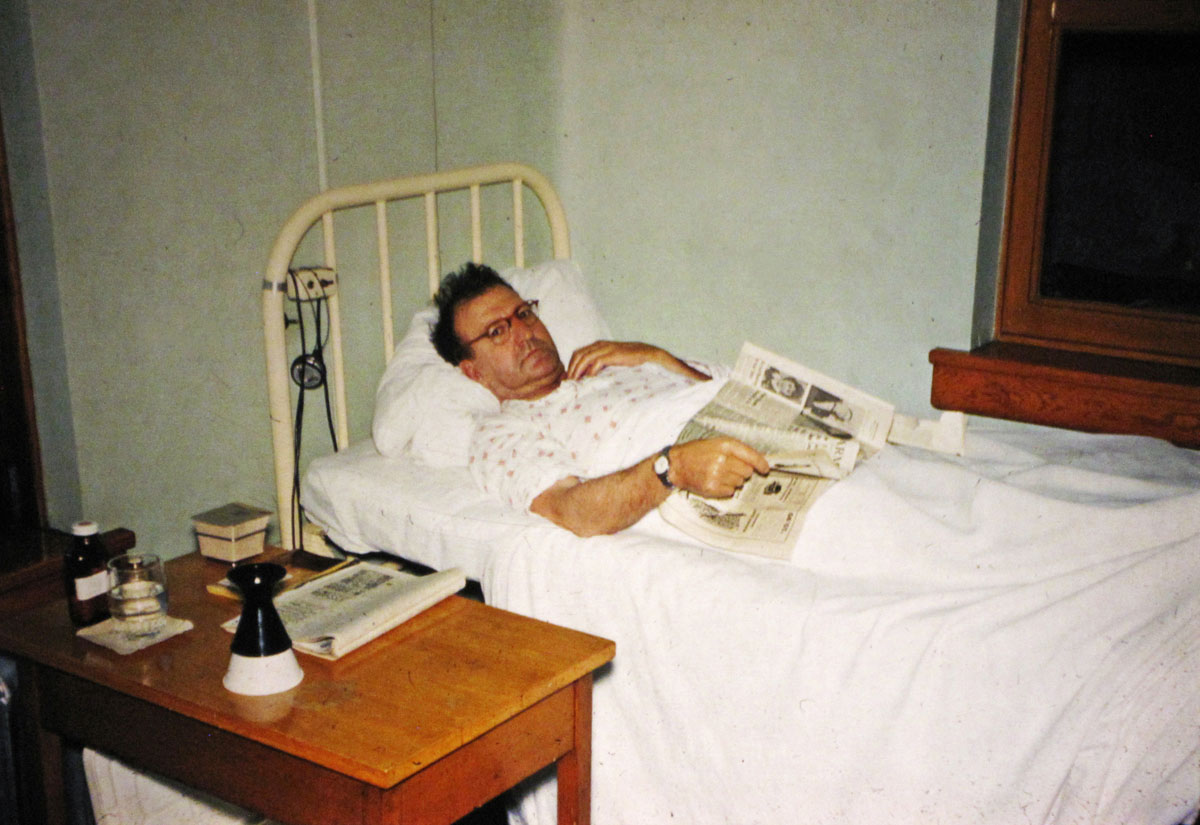 7.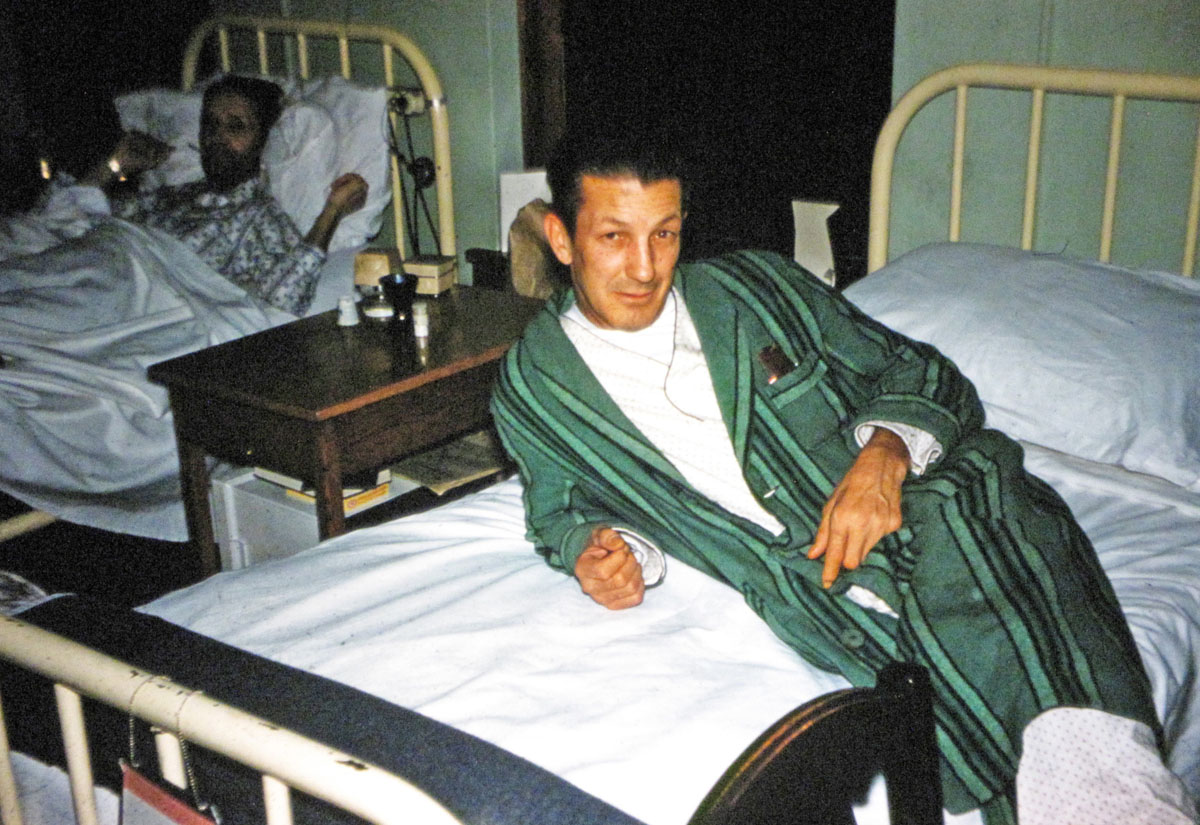 9. Lloyd Yancy in bed in the background and Ed Kukovich in the green bathrobe in the foreground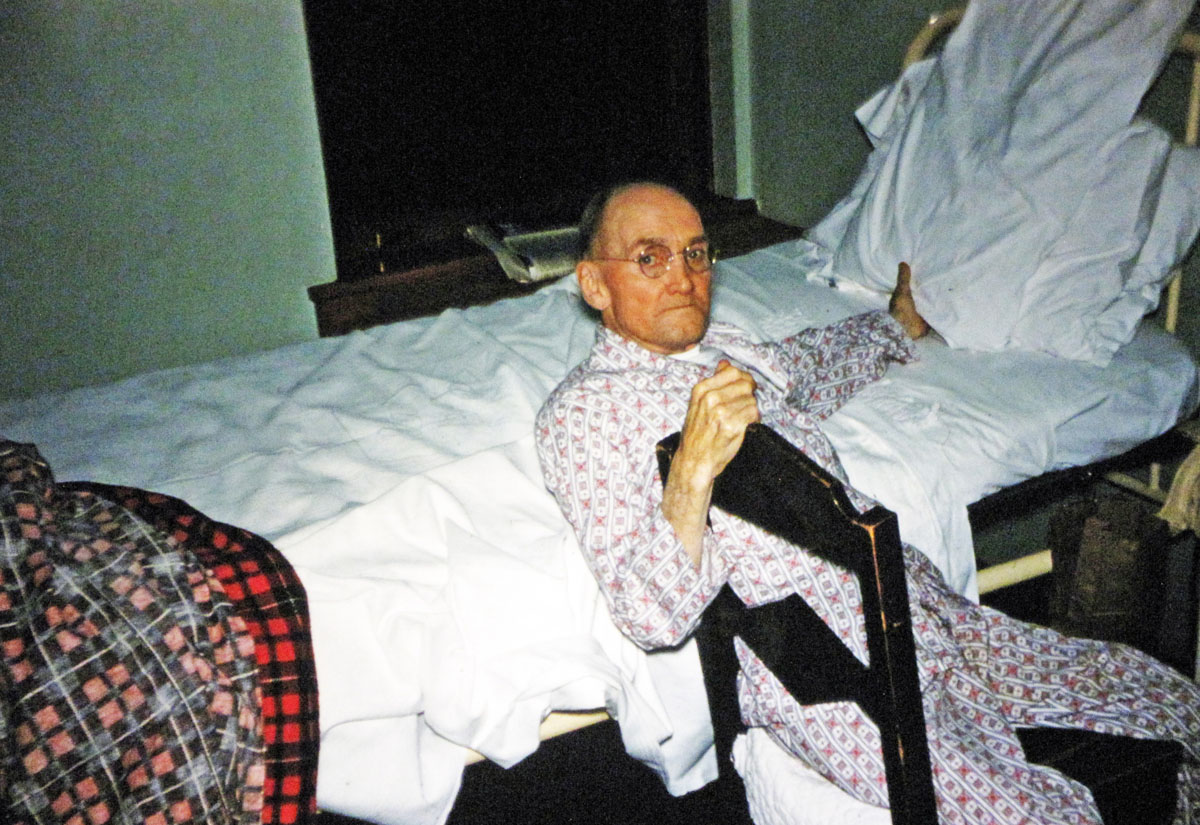 11.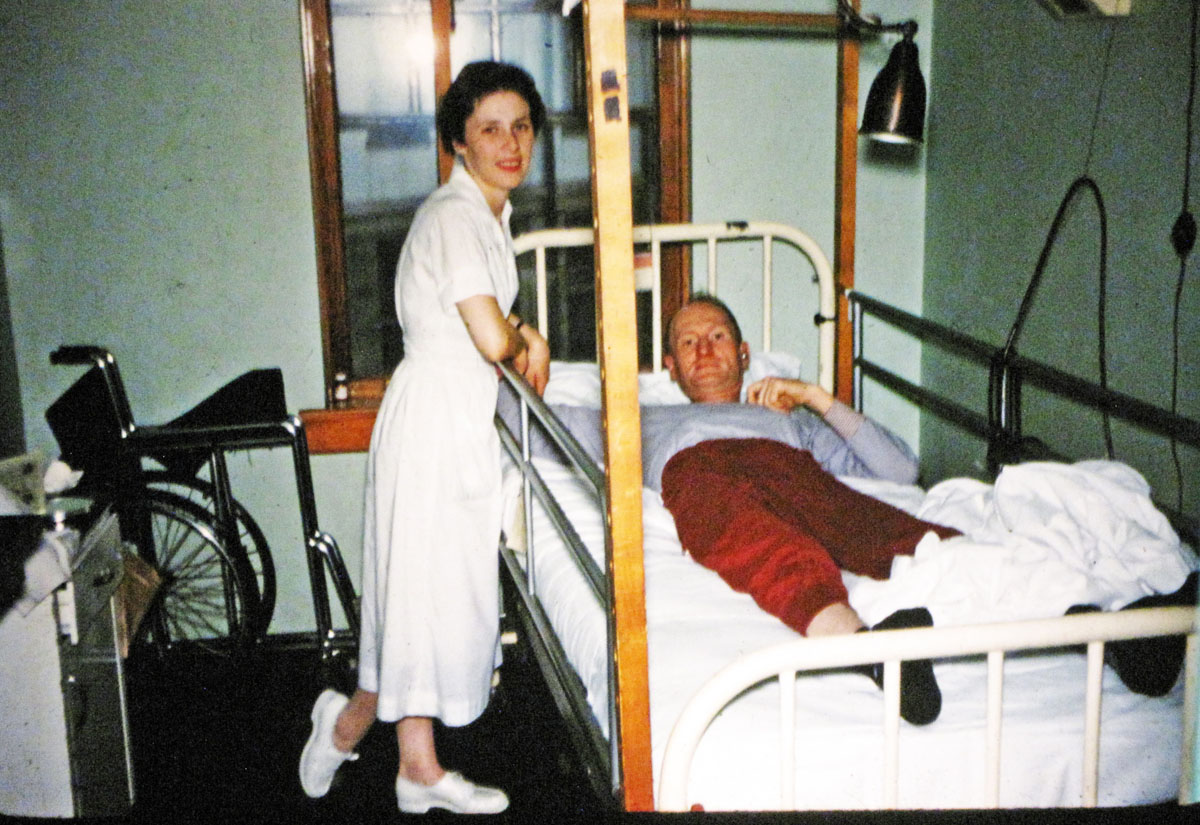 13. Miss Mentzer with Howard who had polio and required a special bed.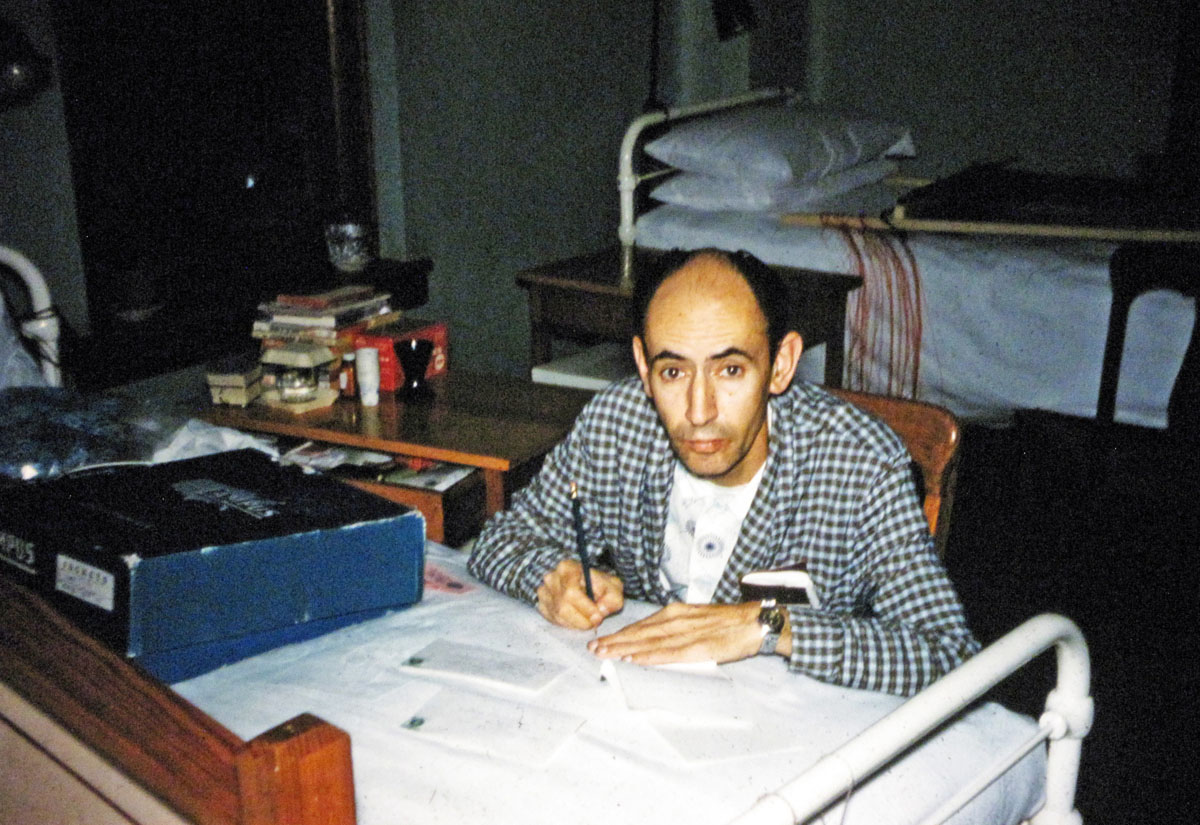 15. Writing letters helped patients keep in tough with the folks at home.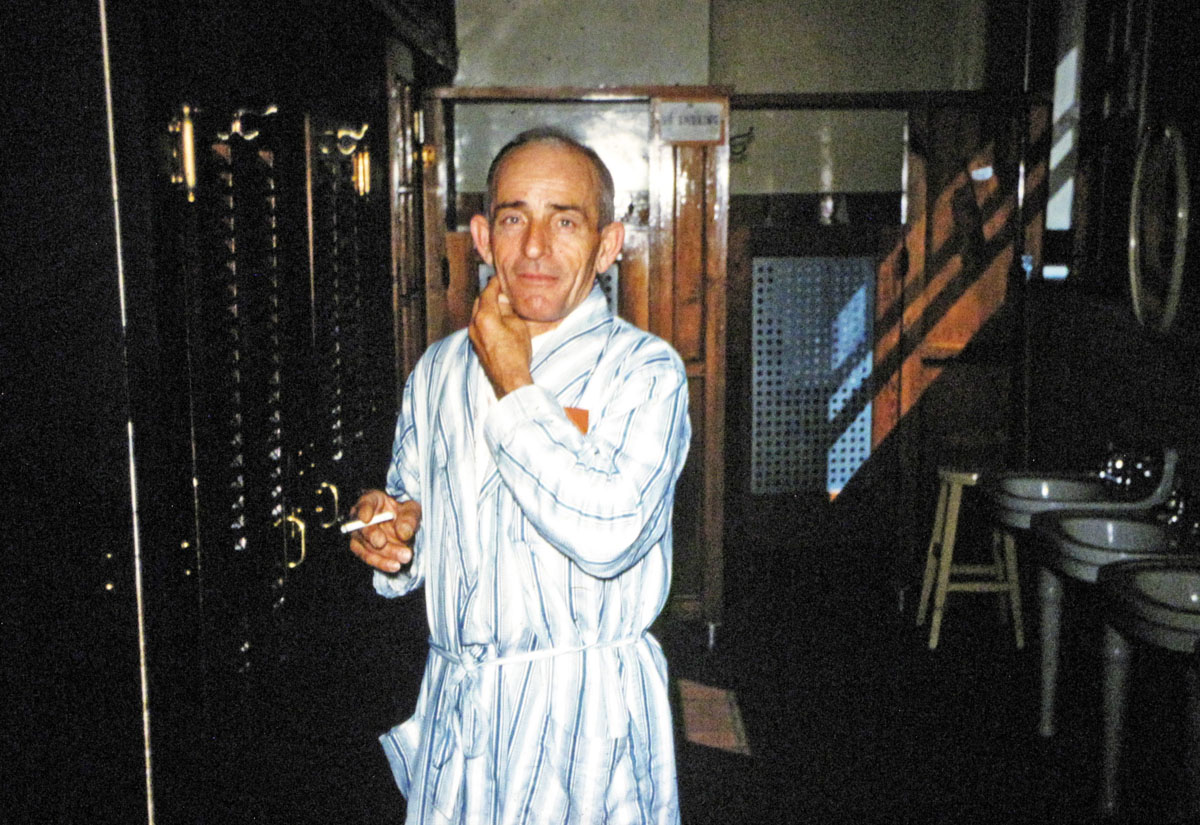 17. Having a smoke in the locker room.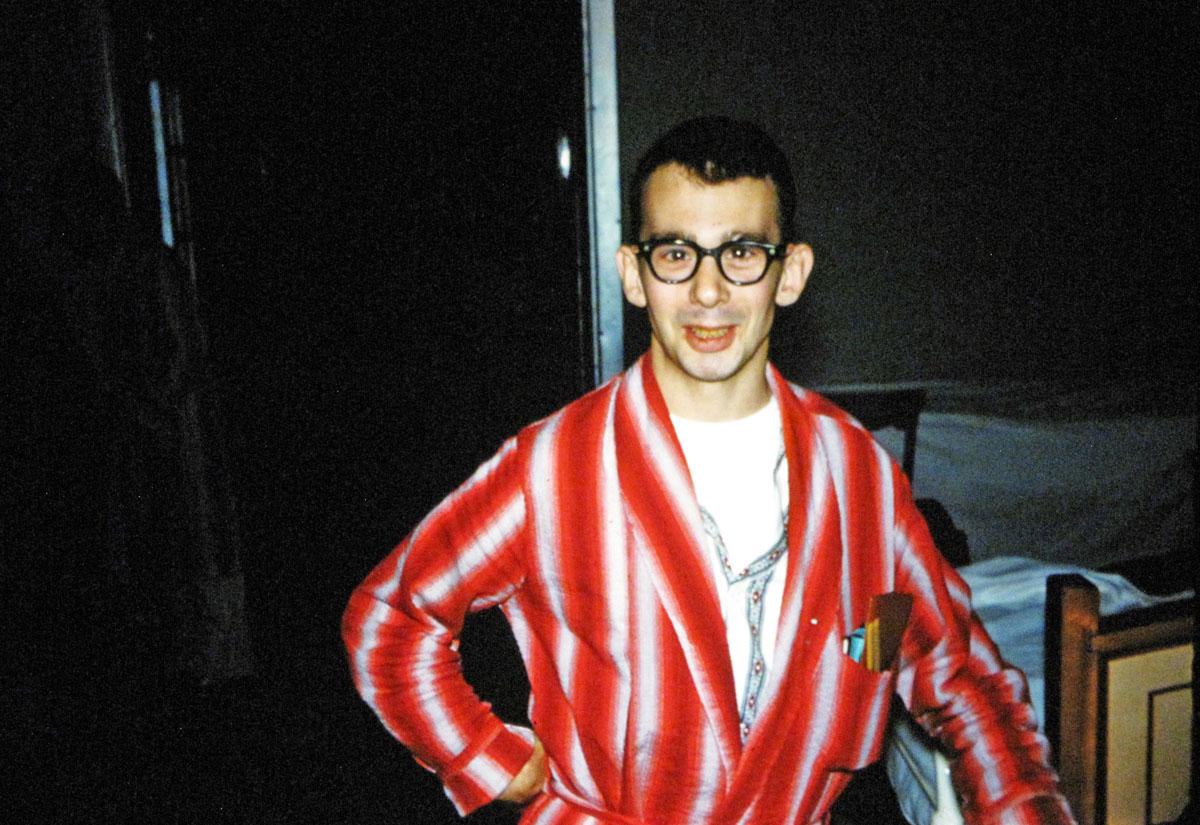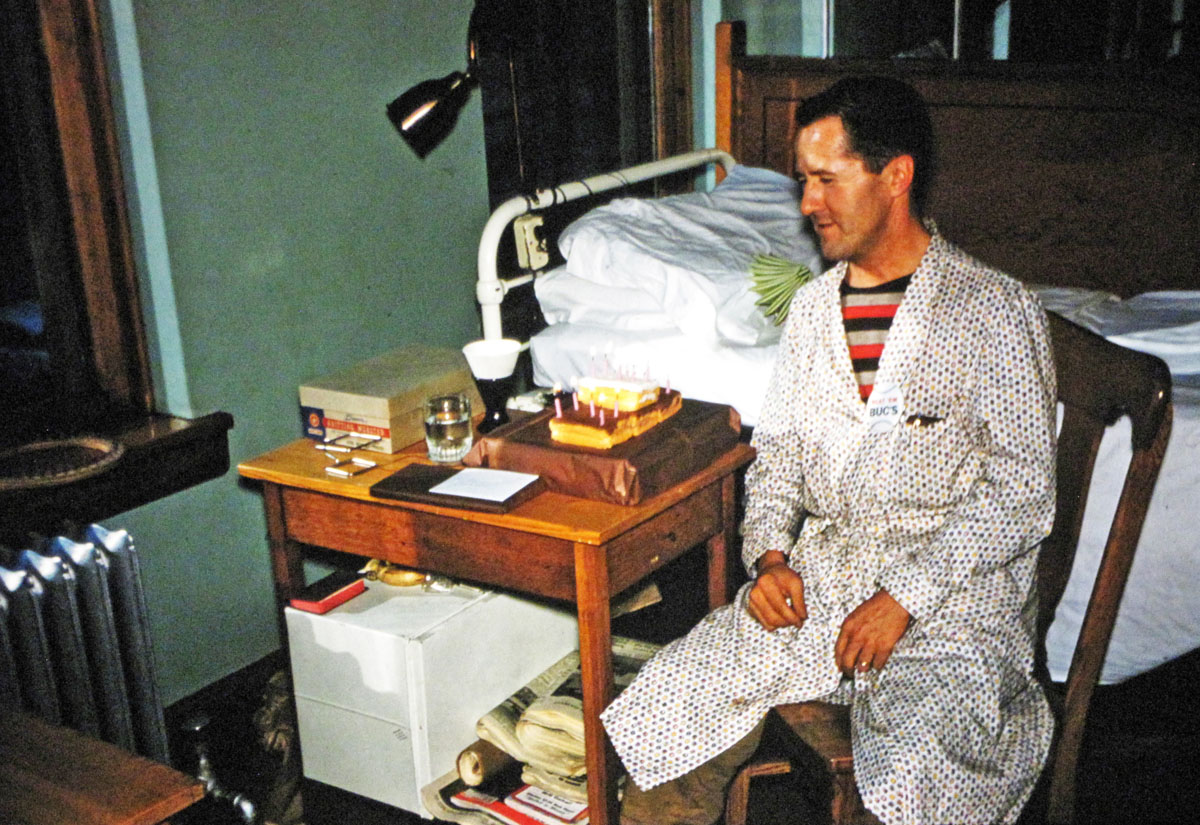 21. A birthday cake with candles and a pie on the windowsill. Happy Birthday!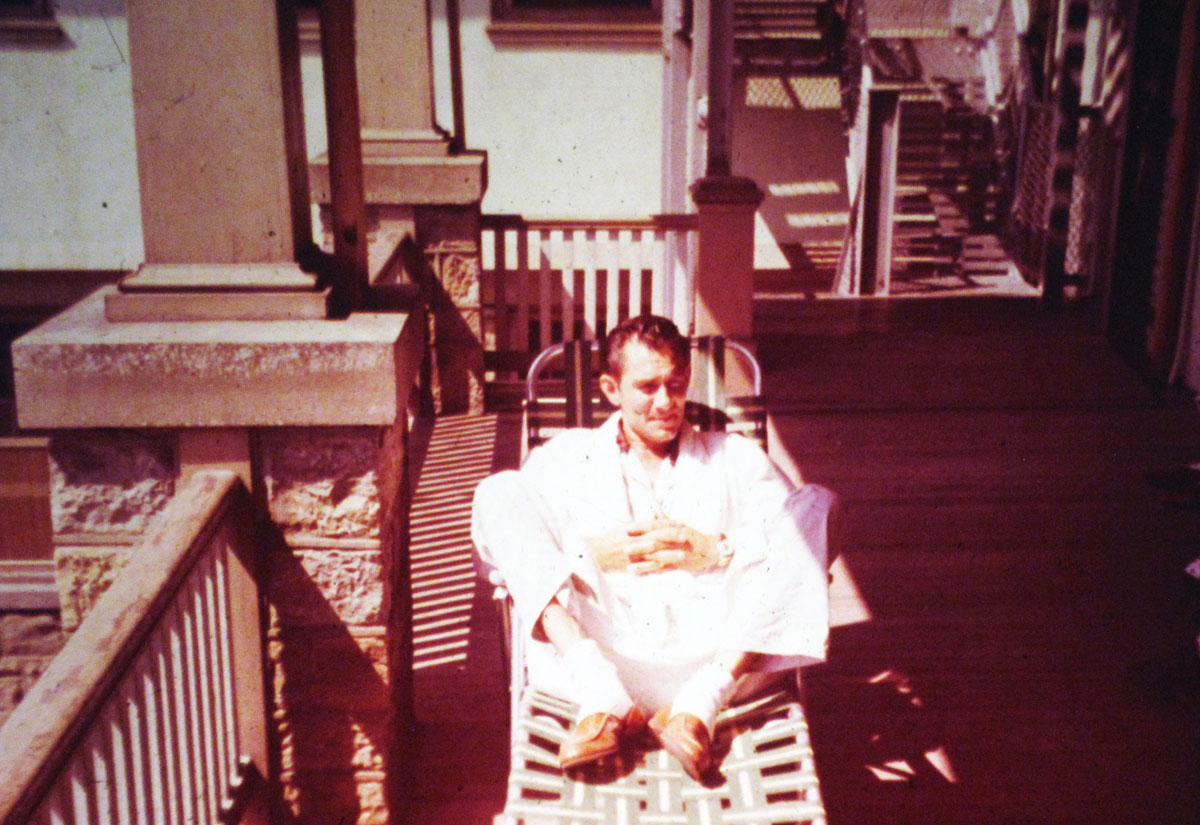 23. Lounging on warm sunny days on the porch was a good way to relax.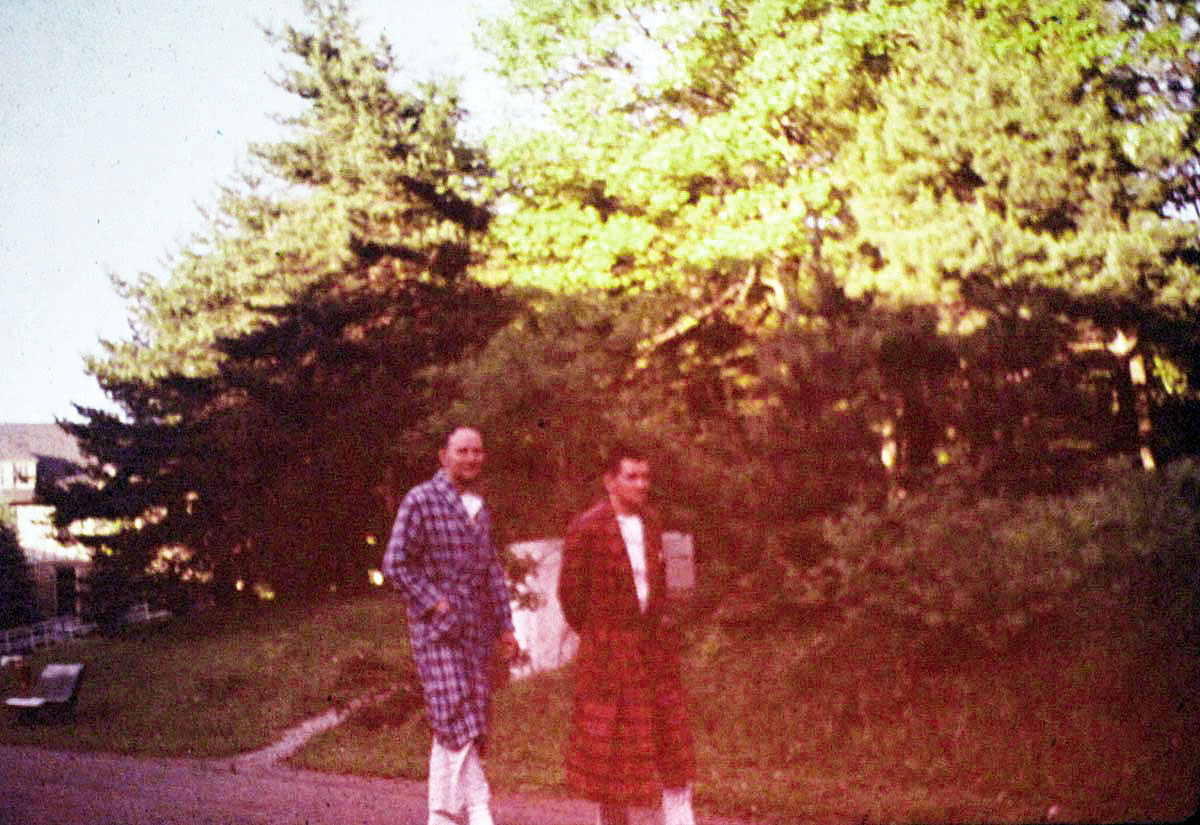 25. A stroll in the fresh air.



27. Bud Sylar on the right. The stone wall on the left is part of the steps into the Surgery Building.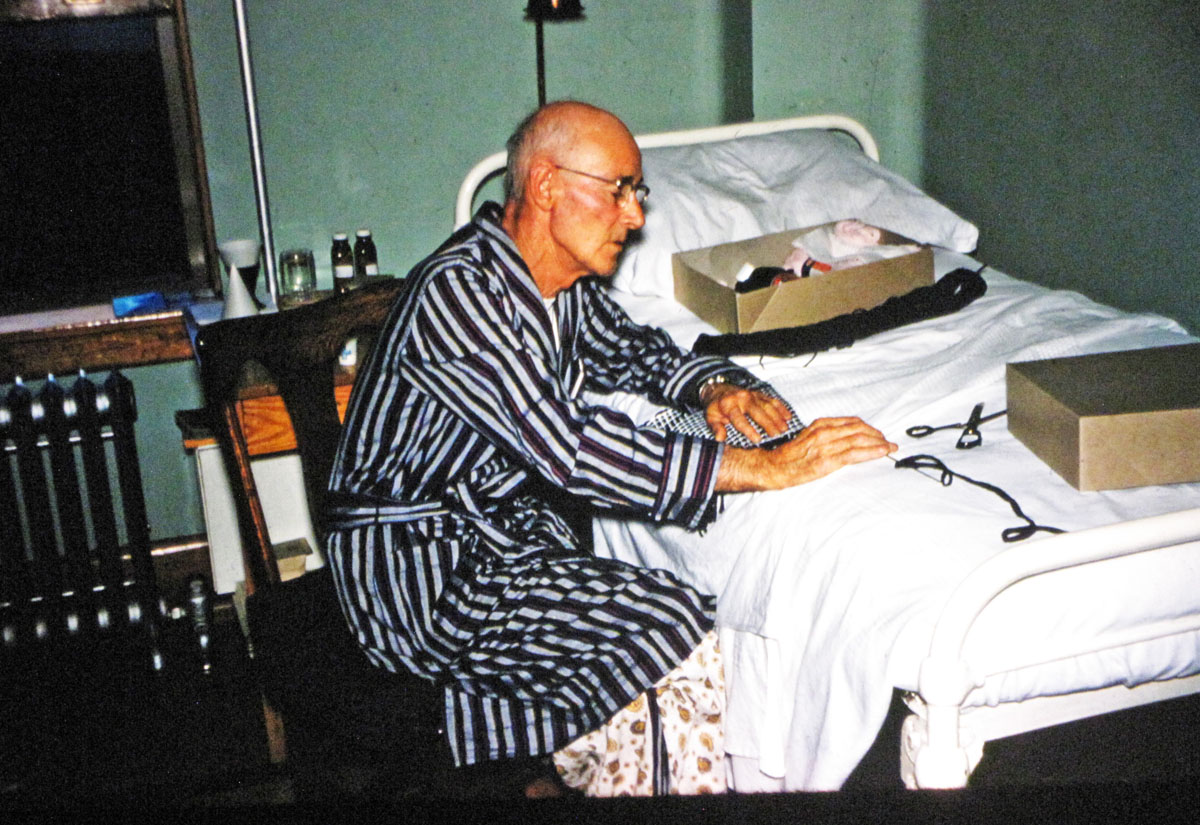 29. Making craft items helped pass a lot of hours.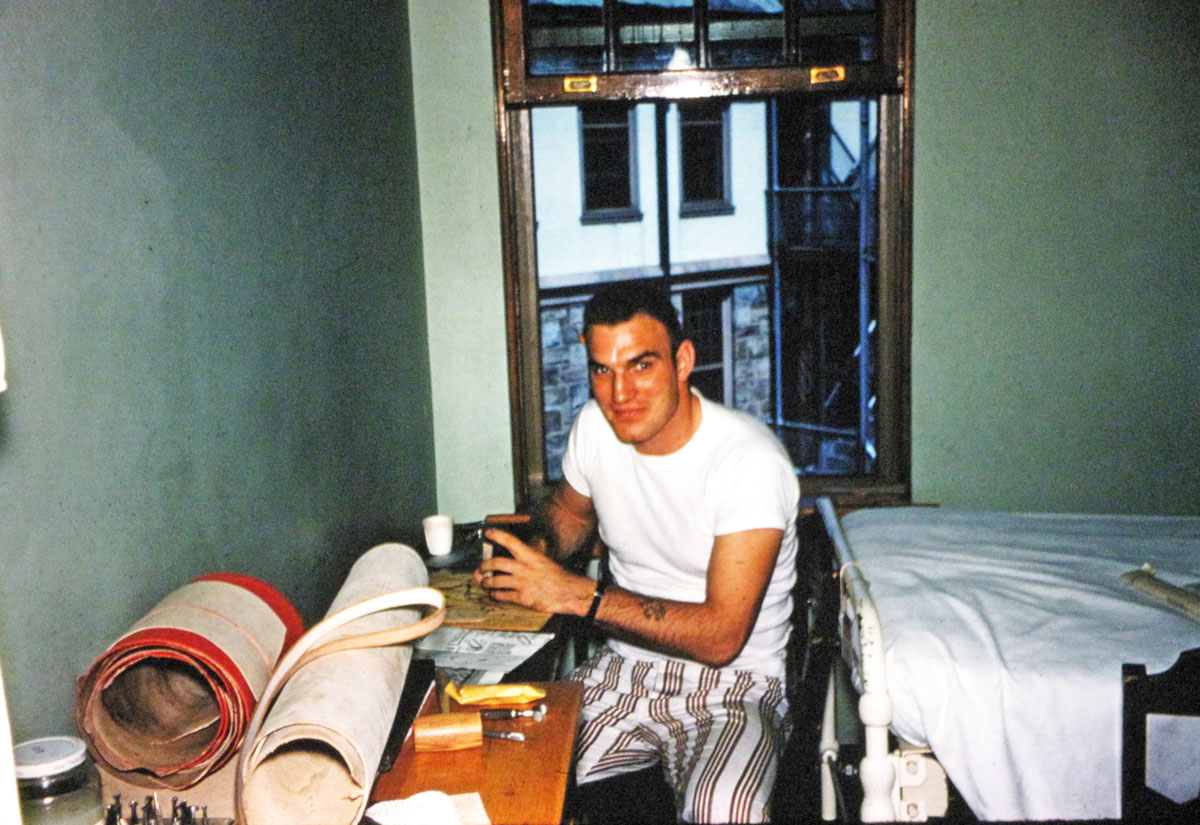 31. Bud Sylar doing leather crafts.




33 thru 36. Patients in costume for Halloween.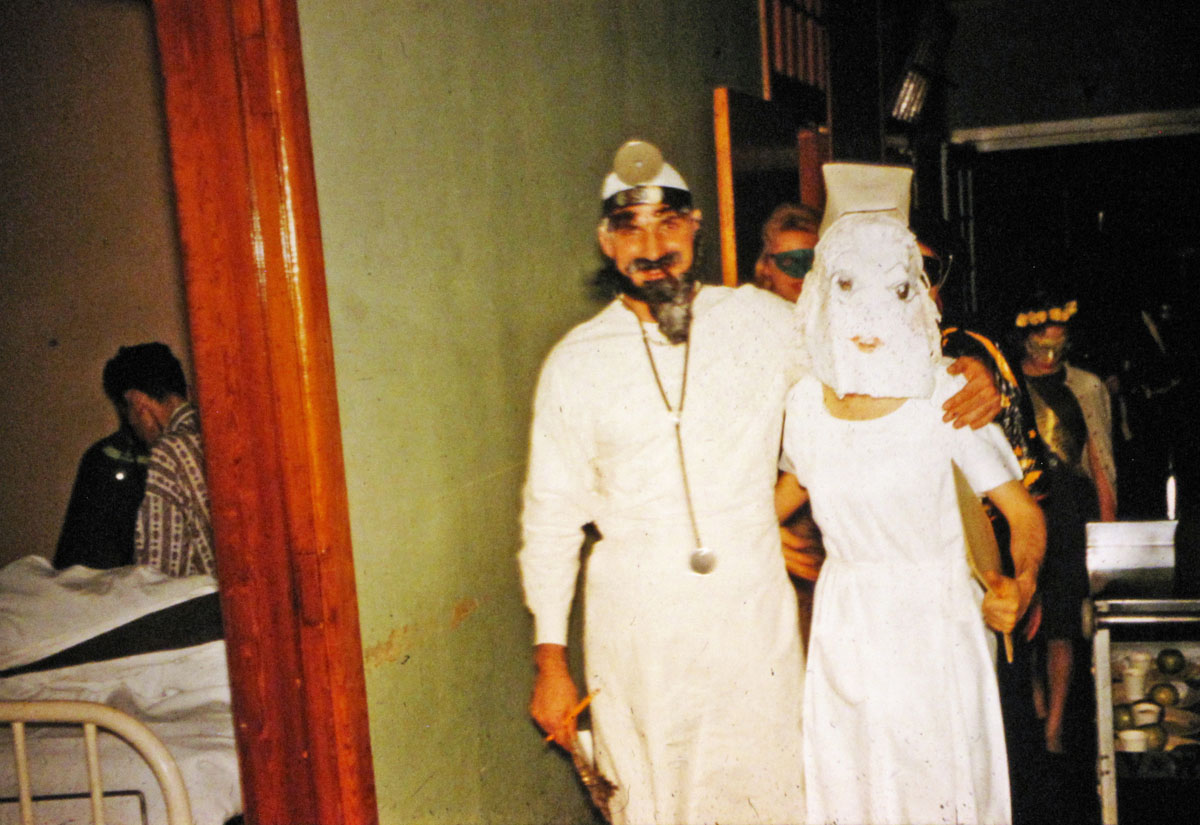 35. That's Bud Sylar in the doctor's costume.



37. Miss Mentzer on the left.



39.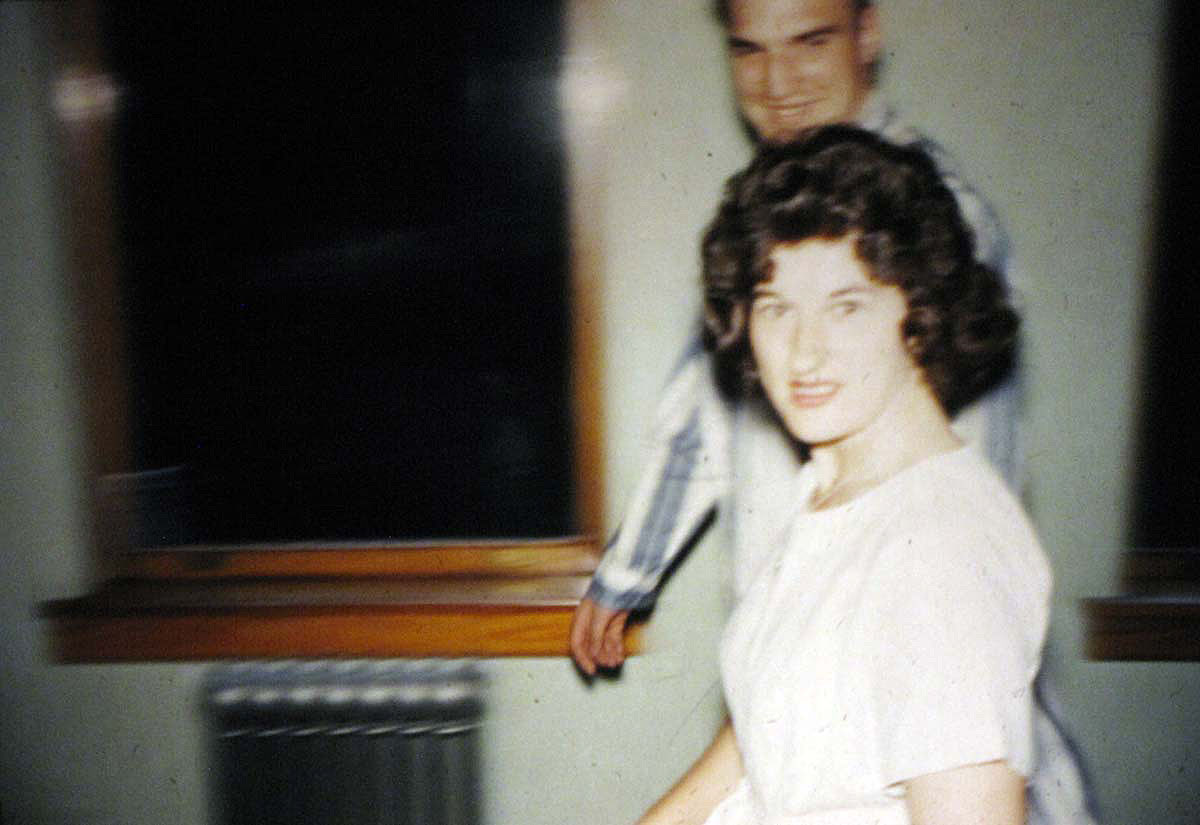 41.



43 and 44. The dreaded shots of streptomycin.



45.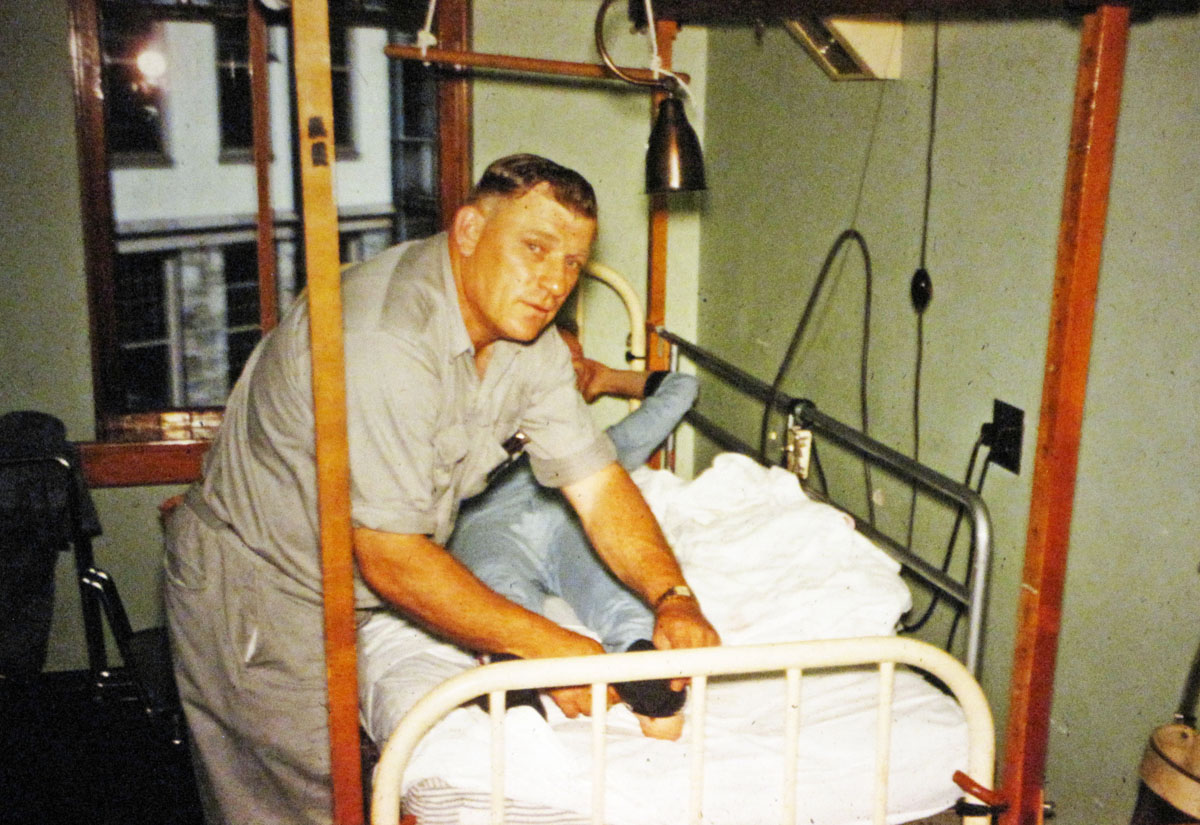 47. Physical Therapist Frank helping Howard, who had polio.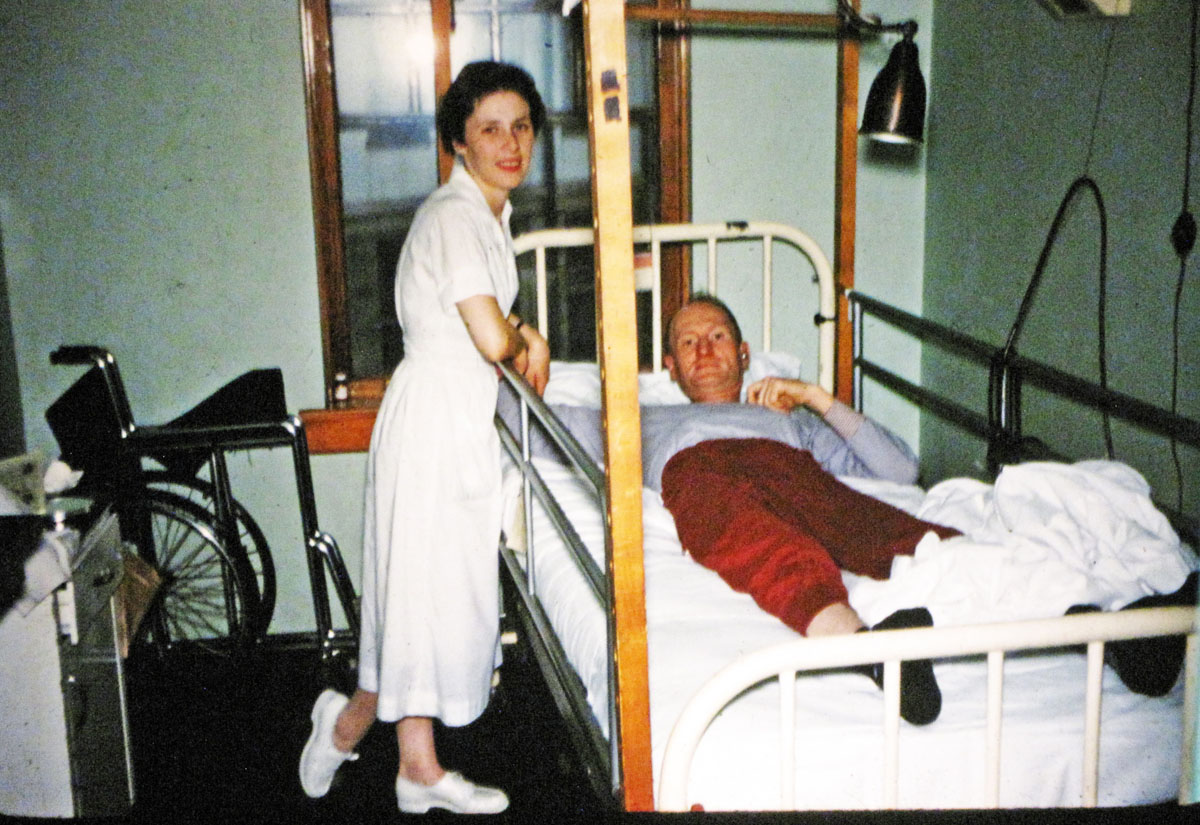 49. Miss Mentzer with Howard.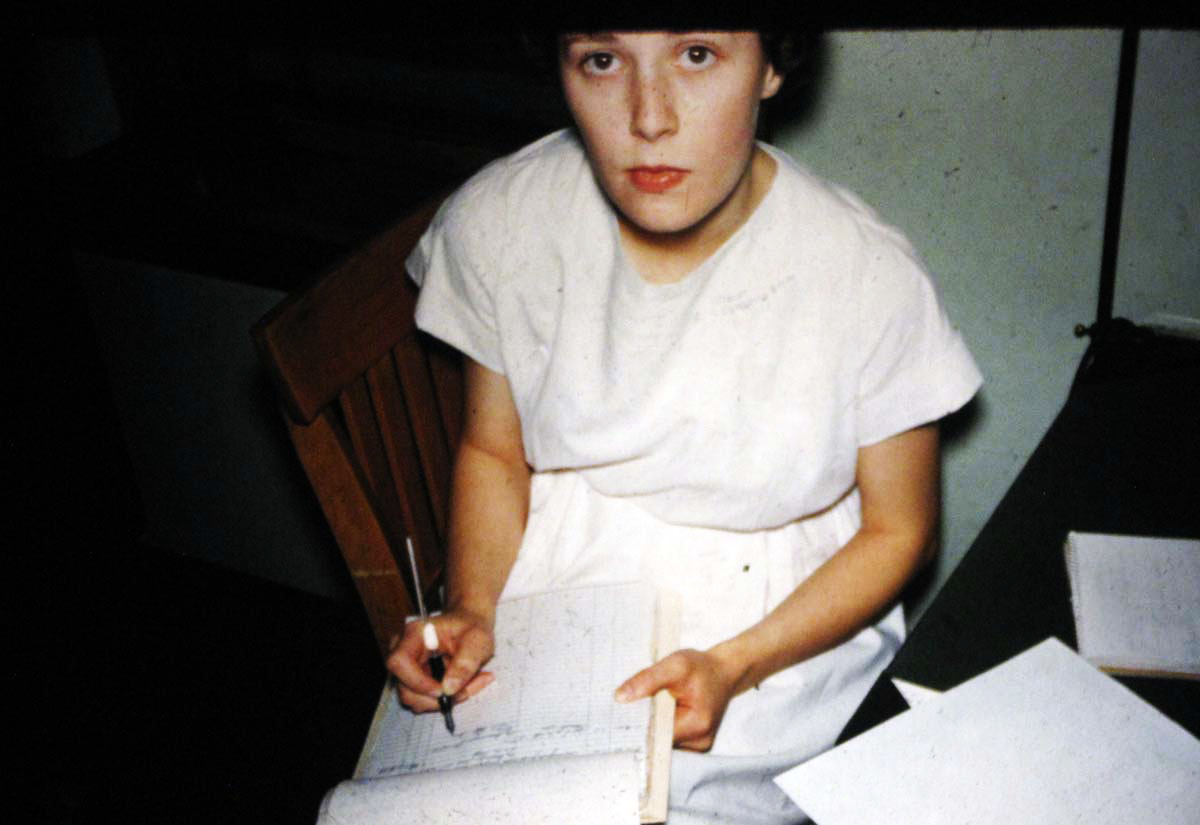 55. Lots of patient charts to updata.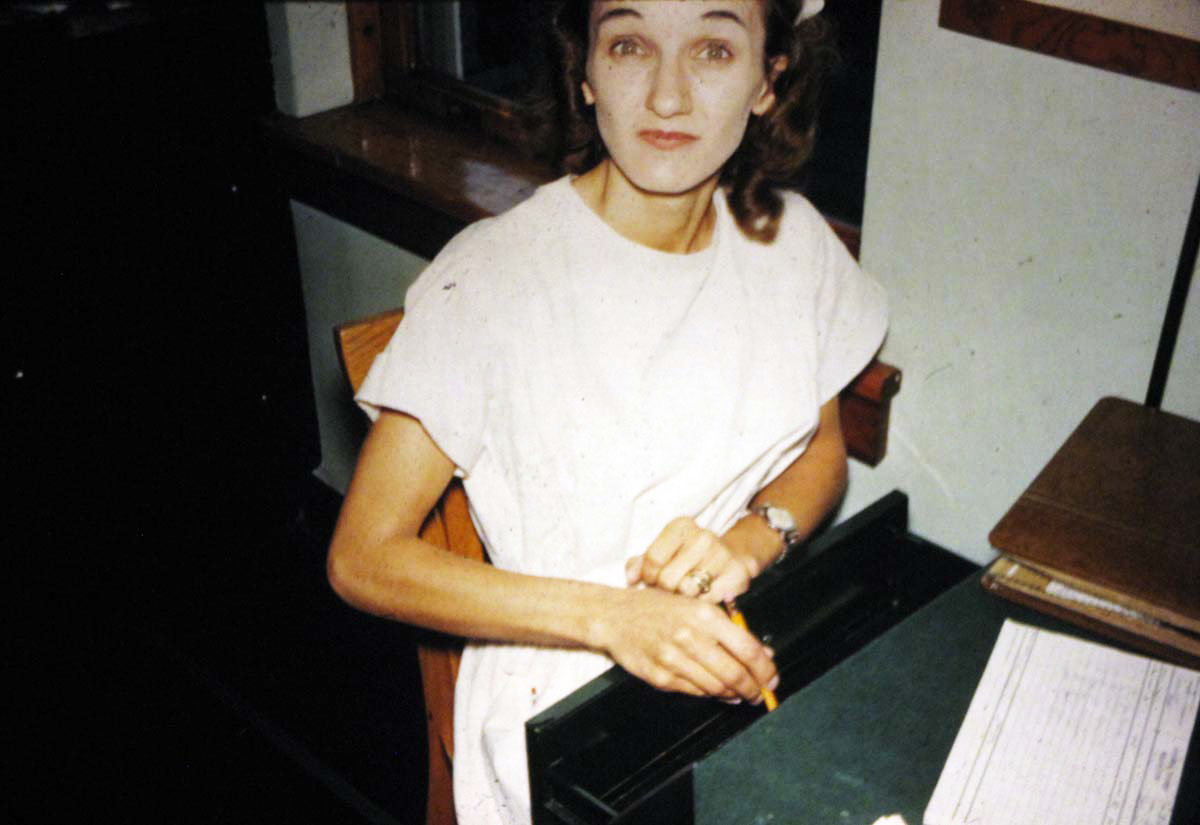 59.